About Ivy League Stationers
In Business Since 1978 | HP Certified Vendor | Special Discount on Printing Services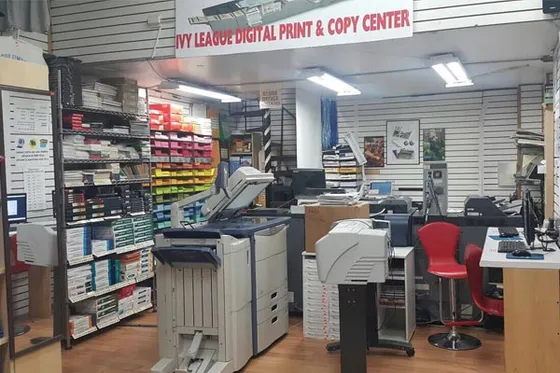 Ivy League Stationers is the premier shopping spot for Columbia University students and professors. You can be sure that your papers will get printed right with top-quality ink cartridges. Our facility is a one-stop destination to all your office and other stationery supplies!
You can also get to kick-start your academic year with an array of school supplies that will keep you charged and help you strive for excellence always. If you're looking for printing services or passport photo services, we can take care of that with ease and speed. And if we don't have it, let us know so we can order it and make it available for you for the next day.
Ivy League Stationers provides printing and office supplies to the New York, NY area.
Mon-Fri 9:00 am 7:00 pm
Sat, Sun 10:00 am – 6:00 pm