In Business Since 1978 | HP Certified Vendor | Special Discount on Printing Services
Amazing Memorabilia for Columbia University
As a student you need to have the right stationery, and we assure you that all your stationery needs will be met at Ivy League Stationers. When you drop by, you'll witness our facility filled with students, faculty, and alumni of Columbia University who loves to shop at Ivy League Stationers.
Drop in today, and we'll help you find the perfect stationery and other accessories for you. We have something for everyone.
Our memorabilia include:
Drop by, and start shopping, or contact us and we will get in touch with you on the same business day.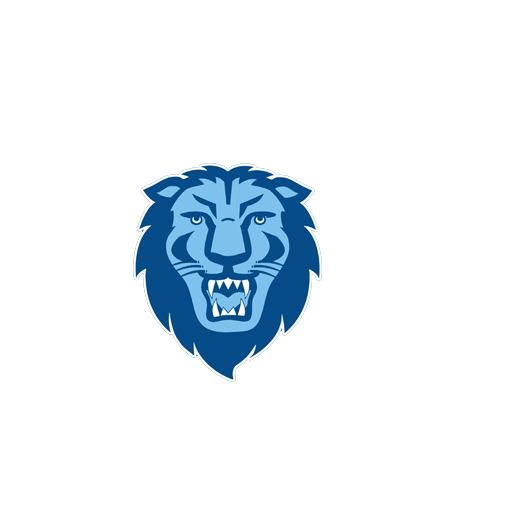 You'll Find All Your Columbia University Memorabilia When You Visit Us
At Ivy League Stationers you can get 15% OFF printing service by using PROMO Code: Hibu Ivy League